NEWS
COMAND APS multimedia and navigation system Free map update for three years in 39 European countries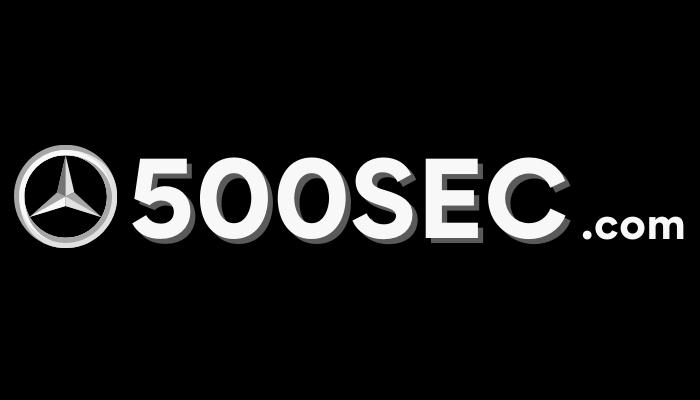 Stuttgart – For a period of three years, Mercedes-Benz customers will in future receive the latest map updates for their COMAND APS multimedia system free of charge. Mercedes-Benz partners will upload map updates into the navigation system when the car is brought to their premises. Thanks to these new, free map updates, Mercedes drivers with COMAND APS will reach their destinations even more rapidly and reliably in future.
The COMAND APS multimedia system from Mercedes-Benz features a Europe-wide navigation system with special capabilities. As the data are stored on a hard disc (40 gigabytes), the system is able to access the navigation information much faster than a DVD-based system, and calculate the route more rapidly. Thanks to the new map update-programme the current map data are automatically uploaded during a regular workshop service visit. Mercedes-Benz will also use its web pages to inform customers when a new update is available. On customer request, updates can also be provided by a Mercedes-Benz partner outside the normal
service intervals.
In addition to a high-grade navigation function and a high-resolution colour display, COMAND APS features a DVD player for audio and video plus a Music Register for around 1000 compressed music files in the MP3 or WMA format, which can be transferred to the register from memory cards. Mercedes-Benz combines COMAND APS with the LINGUATRONIC voice-operated control system and a so-called text-to-speech function as standard. This enables the driver to have route-specific traffic reports, SMS messages, address book entries or radio station names read out to them. The system also automatically reads out new traffic reports that are relevant to the chosen route. The purchase price of the COMAND APS multimedia system for the E-Class Saloon is 3046.40 Euro (incl. VAT).
From model year 2011, Mercedes-Benz provides the new, free update for the navigation maps for new cars in all model series equipped with COMAND APS. This applies in 39 European countries, and for three years from the date of first registration. The price benefit for this map update amounts to several hundred Euro. Since it is vehicle-specific, this update entitlement is also transferable to the new owner if the vehicle is sold prior to the end of the three-year period.