Official
Daimler participates in Shanghai World Expo 2010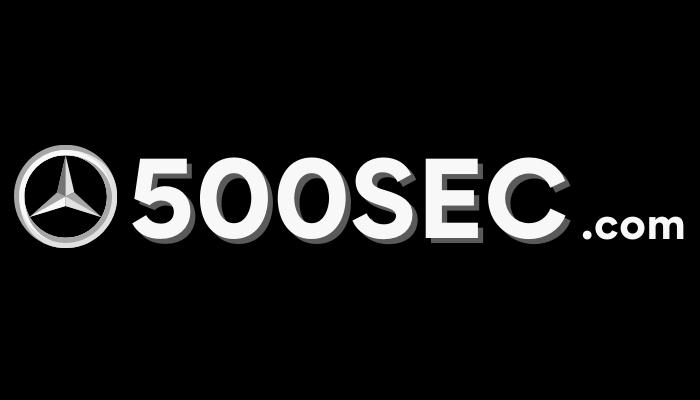 Daimler presents future-oriented drive technologies and mobility concepts
Support for various pavilions and events
Shanghai/Stuttgart – Daimler, the inventor of the automobile, will participate in various activities at the Shanghai World Expo 2010, which will be held from May 1 until October 31. In line with the world exposition's motto of "better city, better life," the focus of Daimler's participation will be on presenting future-oriented drive technologies and mobility concepts fulfilling the specific requirements of urban mobility. Dr. Thomas Weber, Member of the Daimler Board of Management for Group Research and Mercedes-Benz Cars Development: "Fully in line with our strategy for sustainable mobility, we will present a broad spectrum of drive technologies at the World Expo. As well as electric cars powered by batteries or fuel cells, we will also present our innovative mobility project. The 'flex mover' concept also provides a visionary outlook of future possibilities for individual mobility."
"As a leader in sustainable mobility and due to our long-term commitment to China, we are delighted to have the opportunity to take an active part in the Shanghai Expo," stated Ulrich Walker, Chairman and CEO of Daimler Northeast Asia.
There will be Daimler exhibitions on various presentation platforms at the Shanghai Expo. In the Urban Planet Pavilion for example, the company will offer visitors the possibility to experience a smart electric drive model in the context of the "Road of Solution" exhibition. The smart electric drive is powered by an electric motor in combination with a lithium-ion battery, and with this technology represents a major step towards sustainable mobility. In addition to the smart electric drive, there will also exhibitions about Mike Horn's Pangaea Expedition and the car2go project in the Urban Planet Pavilion.
car2go is a mobility concept from Daimler that redefines individual transportation in congested areas. For the first time, customers can rent smart fortwo vehicles everywhere, anytime at attractive "by-the-minute" rates. Vehicles can be located via cell phone, smart phone or internet, and used on the spur of the moment. As an option, bookings can be made prior to the usage. Innovative telematics technology facilitates an easy, convenient rental process. The vehicles do not have to be returned to the point of rental at the end of the rental.
Daimler is running this innovative concept in two cities – Ulm, Germany and Austin, Texas in the United States. In Ulm car2go runs since October 2008, in Austin since November 2009. From the beginning car2go was an overwhelming success story in Ulm. The 200 smarts of the first pilot are rented 700 to 1,000 times per day and they are used by meanwhile 18,000 customers which equals to more than 15 percent of the citizens who possess a drivers license in Ulm.
Further information on car2go will be available to visitors to the German Pavilion, where they will also be able to see the Mercedes-Benz BlueZERO concept and a video on the subject of "Vision of mobility in the city – drive train technologies and mobility concepts." In the German-Chinese House, there will be a presentation of Daimler's "Road to Emission-free Mobility" strategy.
Smart is partnering with Nestle at the Swiss pavilion, providing 20 smart "swiss taxis" for visitors. Visitors will be able to register for a ride online or can simply stop a "smart Taxi" for a ride in the Expo area. A smart will also be featured in the Swiss pavilion.
Daimler's involvement also includes sponsoring the SWR 1 radio station's concert at the Expo on May 1 and the provision of shuttle vehicles for the UN Pavilion and the Shanghai Corporate Pavilion.