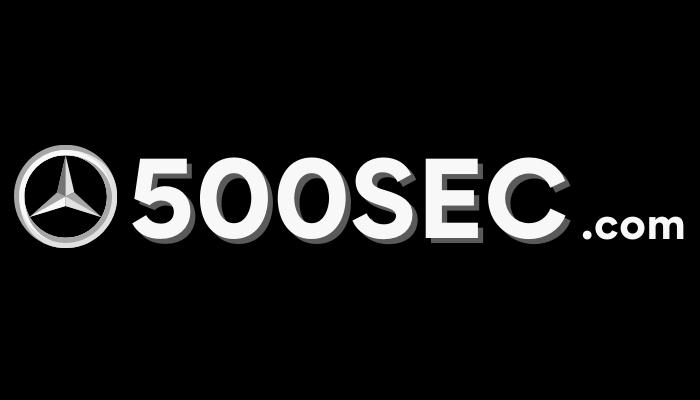 Further awards for Mercedes-Benz products in South Africa
East London, South Africa / Stuttgart, Germany– The Mercedes-Benz plant in East London received an award as 'Best Local Plant Manufacturing Passenger Cars' from the Synovate market research and consulting firm. The plant thus was able to sucessfully defend its leading position from the previous year as well as its significant margin in front of other manufacturers' plants ranked second and third. Mercedes-Benz also scored further top positions in this year's Synovate Quality Awards in the overall assessment "Best Luxury Car Brand Overall" as well as in thesingle assessments for its A-class ("Top Hatch" segment), its B-class ("MPV/Station Wagon" segment) and its C-class ("Medium Segment").
The Synovate Award has been the second award in 2009 for the Mercedes-Benz plant in East London: in July, the U.S. market research institute J.D. Power and Associates presented a Gold Plant Quality Award to the East London plant and a Silver Plant Quality Award to the Mercedes-Benz plant in Bremen, Germany. Synovate employs over 6, 000 staff in 121 cities across 63 countries in market research and consulting and is part of the global network of Aegis Group plc.