NEWS
F1 2010 CHINESE GRAND PRIX SHANGHAI 16 APRIL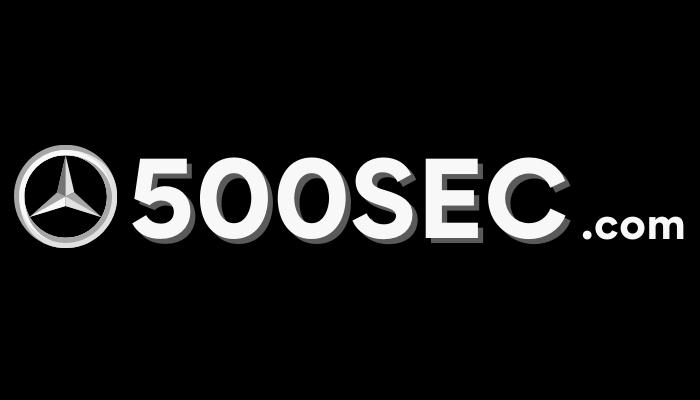 PRACTICE
Round four of the 2010 Formula One calendar takes place this weekend in China with the first of the practice sessions getting underway today at the Shanghai International Circuit.
The MERCEDES GP PETRONAS pair of Michael Schumacher and Nico Rosberg finished the morning session in second and fourth places having focused on developing the mechanical and aerodynamic set-up of their MGP W01 cars.
The afternoon session saw further work on set-up and a tyre programme with the soft and hard compounds in use at Shanghai this weekend. Nico and Michael again finished the session in second and fourth positions having completed 39 and 42 laps respectively over the course of the day.
RESULTS
Drivers
Car No.
Chassis No.
Free Practice 1
Free Practice 2
Nico Rosberg
4
MGP W01 / 02
17 laps
1:36.748
P2
22 laps
1:35.465
P2
Michael Schumacher
3
MGP W01 / 03
14 laps
1:37.509
P4
28 laps
1:35.602
P4
Weather
Cool and dry
Temperatures
Air: 13-17°C
Track: 21-29°C
NICO ROSBERG
"We made good progress on the set-up over the course of the day and tried some new directions which all seemed to work ok. I did lose a little bit of balance with too much oversteer at the end of the afternoon so we need to look into the reasons for that. The long runs were pretty good on my side and with the work that Michael completed, we should be in a good position on our tyre evaluations. The pattern looks pretty similar to Malaysia in terms of our pace compared to other teams but we'll have to wait and see how it works out tomorrow."
MICHAEL SCHUMACHER
"Today's practice sessions went better than I had expected. The handling was pretty much ok and it seems that we have made a small step forward. We brought some improvements here including the new rear wing which have helped. So I am quite confident for the rest of the weekend even if the overall ranking will not change much from the first three races. I was a bit unlucky this morning as I had a puncture on my rear left prime tyre so we had to use one from the afternoon's allocation. That meant I only had three new tyres in the second session but it worked out fine in the end."
ROSS BRAWN
"Generally a positive day and initial evaluations are that we have made some progress with the car. As we know the two tyres well now, we focused more on the mechanical and aerodynamic set-up of the car today. We are not quite there with the balance over the entire lap but Nico and Michael achieved some respectable lap times. We are improving step-by-step but there is a long way to go and we won't be happy until we can consistently compete with the cars ahead."
NORBERT HAUG
"A very busy day today with a lot of learning for us. Our lap times in race trim did not look too bad in my view and both Nico and Michael have been reasonably quicker with lesser fuel. Having said that, I am not expecting that a lot has changed in terms of performance amongst the teams since the Malaysian Grand Prix a fortnight ago. We still have some fine tuning to do in tomorrow's third practice session and I hope we can make a further step forward from today."