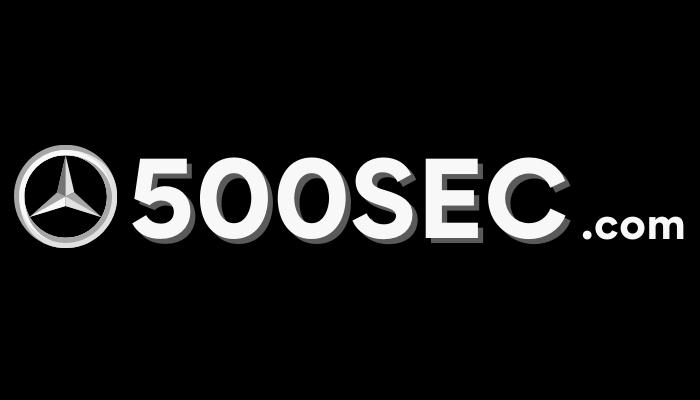 RACE
An exciting Chinese Grand Prix at the Shanghai International Circuit today saw Nico Rosberg drive an excellent race in the challenging and constantly changing weather conditions to achieve third place and his second consecutive podium finish.
Intermittent showers throughout the race put the emphasis on making the right strategic calls as Nico stayed on slick tyres for the first phase, leading the race from lap 3 for 16 laps, before switching to intermediates as the conditions steadily worsened.
Michael Schumacher had an eventful race, coming into the pits a total of four times on his way to a tenth placed finish for the final points scoring position, as he managed his worn intermediate tyres.
After four races as the Formula One calendar returns to Europe, MERCEDES GP PETRONAS are in fourth place in the Constructors' Championship with Nico in second position in the Drivers' Championship.
RESULTS
| | | | |
| --- | --- | --- | --- |
| Drivers | Car No. | Chassis No. | Race Result / Fastest Lap |
| Nico Rosberg | 4 | MGP W01 / 02 | P3       1:43.245 |
| Michael Schumacher | 3 | MGP W01 / 03 | P10     1:44.298 |
Weather
Intermittent showers
Temperatures
Air: 18-21°C
Track: 16-22°C
NICO ROSBERG
"It's fantastic to be on the podium for the second race in succession. It was an eventful race and we made very good choices which put us in contention for the result today. Following advice from Jock and the team, I decided to stay out on slicks and give it a go when the first showers hit. I was out there just thinking please stop raining! But it was the right call and it was a nice feeling to be leading the race for a while. When it started raining again, I suffered quite badly from tyre degradation on the intermediates and Jenson was able to get past. We didn't seem to quite have the pace on inters but third place is great and we've made a step in the right direction this weekend. There's more to come from the team so it's really good to be heading into the European season with some strong results and second place in the Drivers' Championship."
MICHAEL SCHUMACHER
"Today was one of those races that you do not want to remember, just like the whole weekend really. It was not good for me and not good from me. You have to take it as another experience and accept it even if it is frustrating that I was not able to get my tyres together better. My strategy in that respect was not very impressive as in the last 10 laps my tyres were just gone and seemed to be more slicks than intermediates. I was one of those drivers who had gone onto the last set quite early and we should have done that differently and positioned the tyres better. In general I had some good and tight fights which was fun but with my last stop being probably too early, in the end I just couldn't do anything and my fights were quite hopeless then. Congratulations to Nico who made it to the podium and at least one of us scored good points. I am looking forward to going home now but let's see if we manage to!"
ROSS BRAWN
"We had a very good race with Nico today. He drove extremely well in difficult conditions and the team did everything right on the tyre stops, making good strategic decisions. We lost some of our advantage with the safety car which was a shame but overall an excellent day and a great drive from Nico. With Michael, we clearly had a more difficult time but at least we got a point out of it. We have some issues that we need to understand as the deterioration of his tyres and therefore his pace is a problem that we need to resolve before the next race. We haven't quite got the car at the moment but when we do, we know that we can get the job done."
NORBERT HAUG
"A great result for Nico and everybody at MERCEDES GP PETRONAS today. Well done to all of our team members on the second podium in a row with two third places for Nico and our team. Nico is now second in the points standings after four races and certainly one of the most remarkable drivers of this young season. Congratulations to our friends at Vodafone McLaren Mercedes and to Jenson and Lewis for their one-two result. This was the 70th victory for a car with Mercedes power since Melbourne 1997 here in this important Chinese market for Mercedes-Benz. A special thank you from my side and on behalf of our Board to all of the hard-working guys at Mercedes-Benz High Performance Engines in Brixworth and Stuttgart. A great job from you all! It was not a good race weekend for Michael unfortunately. We will investigate what the problems were and I am convinced we will all see much stronger results from him rather sooner than later."