NEWS
Former Formula 1 driver becomes AMG brand ambassador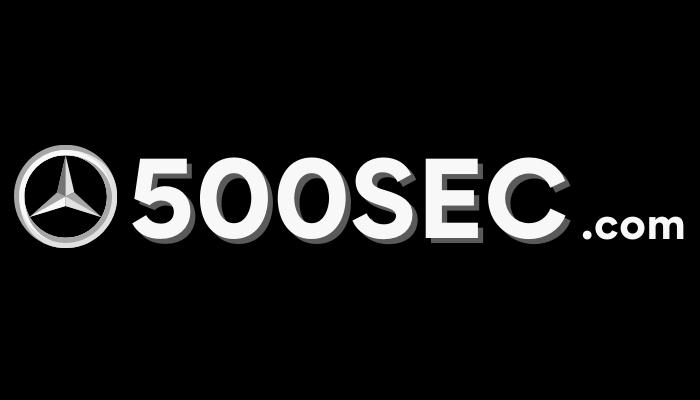 Karl Wendlinger is a new instructor at the AMG Driving Academy
Affalterbach – Racing driver Karl Wendlinger (Austria) is now part of the Mercedes-AMG team. The 43 year-old will be on hand at AMG events as a new AMG brand ambassador, alongside DTM championship record holder Bernd Schneider and David Coulthard.
Karl Wendlinger will also be bolstering the team at theAMGDrivingAcademyas an instructor and supporting the SLS AMG GT3 Customer Sport teams.
SLS AMG GT3 customer teams can book Karl Wendlinger for test or racing sessions as part of the driver support programme from AMG Customer Sports and draw on his great knowledge as a sports car expert.
The 43 year-old will be supporting his colleagues Bernd Schneider and Thomas Jäger, who have accompanied the SLS AMG GT3 throughout its entire development and testing programme. Jäger has been working as a coordinator for AMG Customer Sports since 2010.
In his new role for Mercedes-AMG, Karl Wendlinger will be on hand as a point of contact at press and customer events. As a new member of the AMGDrivingAcademy's team of instructors, he will also be on location at race tracks.
Here too, he will join forces with Bernd Schneider and Thomas Jäger, who belong to the AMG Driving Academy's core team, along with Bernd Mayländer (driver of the official F1™ Safety Car).
Return to the Mercedes fold
For Karl Wendlinger, this collaboration marks a return to the Mercedes fold: from 1990 to 1991 the Austrian was a member of the Mercedes junior team competing in the sports car world championship along with Michael Schumacher and Heinz-Harald Frentzen. In 1991 he switched to Formula 1.
In 1994, Wendlinger raced for the Sauber-Mercedes team alongside Heinz-Harald Frentzen. "I'm happy to be returning to the Mercedes family," says Karl Wendlinger.
"I'm looking forward to many joint projects with AMG. I'm relishing the opportunity to work alongside Bernd Schneider, Thomas Jäger and David Coulthard at selected AMG events."
"We are proud to welcome such a successful racing driver as Karl Wendlinger to the AMG team," says Ola Källenius, Chairman of Mercedes-AMG GmbH.
"Karl Wendlinger is the likeable sort of character with whom people are keen to talk at our AMG events. His comprehensive technical knowledge and driving expertise will also be a boon to theAMGDrivingAcademy and the SLS AMG GT3 customer teams."
Successful career in sports car racing
Karl Wendlinger's motor sport career began in go-carting at the age of 14. In 1989 he won the German Formula 3 Championship.
He subsequently competed in the DTM, Formula 3000 and the 24-hour Le Mansrace. After retiring from Formula 1, Karl Wendlinger raced in various touring and sports car series.
His most outstanding successes on the race track include winning the FIA GT Championship (1999), 1st place in the 24-hour Le Mans race in the GTS-Class (in the same year), overall victory in the 24-hour Daytona race in 2000 and 2nd place in the 24-hour Nürburgring race (2003).
Karl Wendlinger raced for various teams in the FIA GT Championship from 2004 to 2011. In 2007 he was runner-up with Jetalliance Racing.