NEWS
Markus Schaefer appointed as Head of Mercedes-Benz Plant Tuscaloosa, USA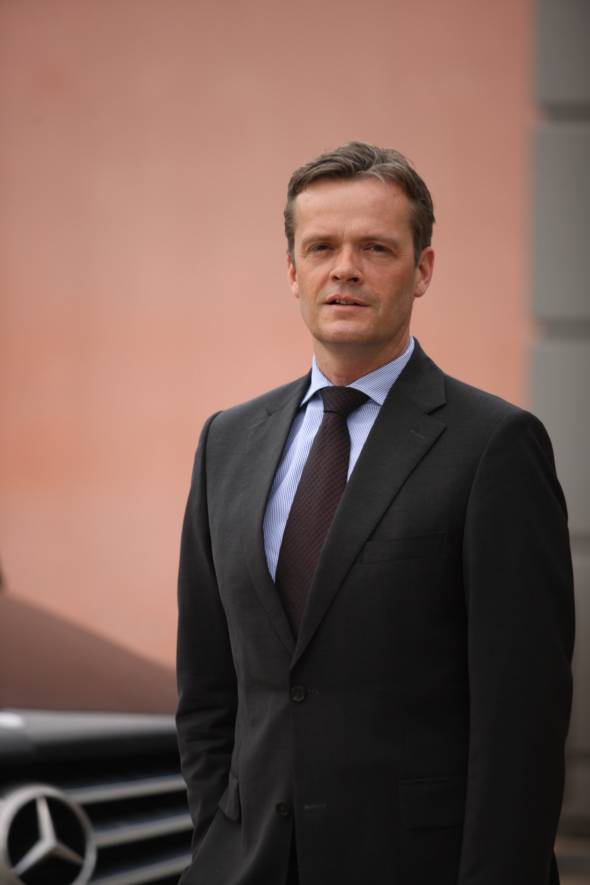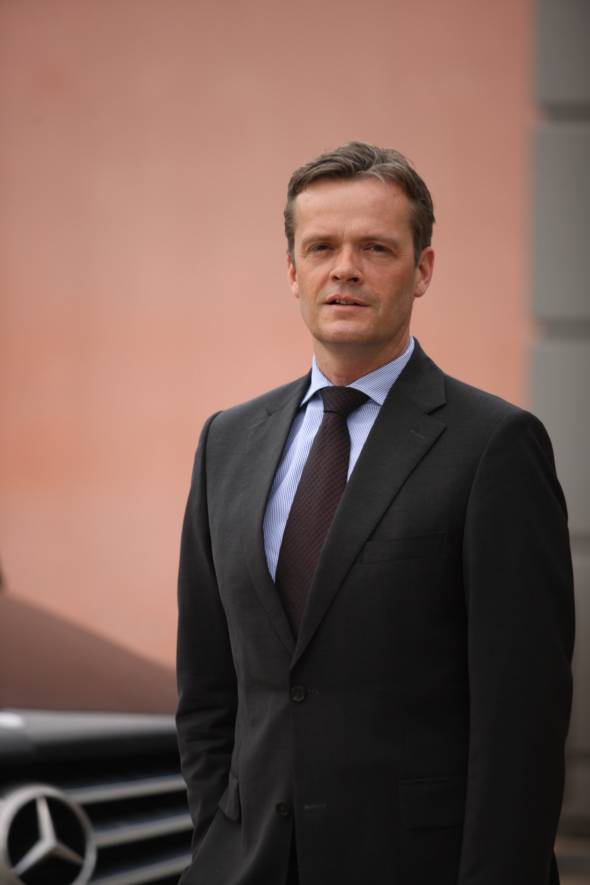 Appointment becomes effective July 2010
New leader served five years as Vice President-Engineering for MBUSI
Vance, Alabama (USA) – Markus Schaefer will be the new President and CEO of Mercedes-Benz U.S. International, Inc. (MBUSI), effective July 1, 2010.  He will succeed Ola Kaellenius who became the new managing director of Mercedes-Benz AMG GmbH.
Mr. Schaefer has 20 years experience with Daimler AG.  He served as Director of Strategy for Production for Mercedes-Benz Cars from 2007 – 2010.  Immediately prior to that role, he spent five years as Vice President of Engineering for MBUSI.
Mr. Schaefer joined Daimler in 1990 when he entered a trainee program at the Mercedes-Benz Sindelfingen plant.  He served as Operations Engineer, Planning Engineer and Production Officer at the Sindelfingen plant before becoming Head of Planning, Passenger Cars Overseas Projects for Mercedes-Benz Cars.  He also served as Plant Manager of Egyptian German Automotive in Cairo, Egypt.