Styling
Renntech Claims Two World Records For Tuned CL65 and C63 AMG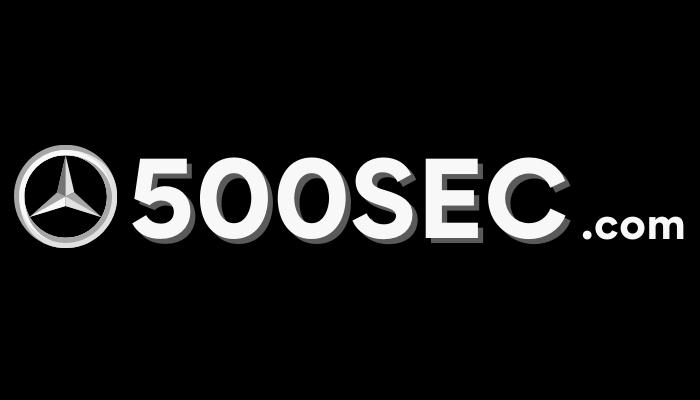 RENNtech, the internationally recognized leader in Mercedes-Benz AMG tuning, has 20+ years of experience in developing the world's fastest AMG vehicles to claim the streets.
Two separate 1/4 mile records were made by two very impressive RENNtech cars at Palm Beach International Raceway on Wednesday February 10th, 2010.
The first record was made by a customer's CL65. The vehicle was recently upgraded with newly developed RENNtech modifications which created substantial power and torque improvements. A World Record quarter mile pass of 10.62 seconds @ 133.7 mph was clocked on the cars final pass of the night.
While everyone was celebrating the CL65's record pass, Hartmut Feyhl, owner of RENNtech, set a new record with his very own C63. The vehicle is fully equipped with RENNtech engine, driveline, suspension, and braking modifications, as well as a few other prototype products under development. Hartmut ran 11.6 seconds @ 125.3 mph, which is the Worlds quickest trap speed recorded for the C63.