Official
Setra buses to EEV standard without particulate filter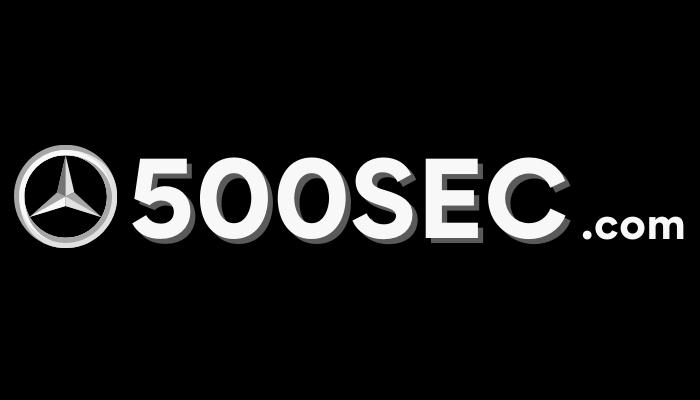 EEV without particulate filter optionally available for rural buses and touring coaches fitted with six-cylinder in-line OM 457 engine Neu-Ulm – Setra touring coaches and rural buses are optionally available for delivery as of October 2010 in compliance with the EEV emissions standard without a particulate filter. This option applies to vehicles fitted with the sixcylinder in-line OM 457 LA engine in vertical or horizontal (h) design. This covers
the S 415 HD touring coaches and all DHD models belonging to the TopClass 400, all models of the ComfortClass 400 of up to 14 m in length and all UL and NF models of MultiClass 400.
Compliance with voluntary EEV standard means even greater environmentfriendliness The EEV (Enhanced Environmentally Friendly Vehicle) emissions standard is currently the most stringent European emissions standard, stipulating permitted levels under those of the Euro 5 standard. Particle emissions in the ETC (European Transient Cycle), which is run on an engine test rig, are 30% lower than those set in Euro 5, for example.
Such levels are attained by means of internal engine measures and modifications to the injection system without an additional particulate filter on the BlueTec engines. In terms of fuel consumption, maintenance, service life and weight, the EEV solution is on a par with the tried and tested BlueTec 5 technology.
Vehicles complying with the EEV standard qualify for lower toll rates in transit countries, such as Austria. This offsets the additional costs for vehicles which are used in such countries on a frequent basis. EEV with particulate filter remains available for NF and UL models  Those seeking maximum separation efficiency, e.g. in local public transport operations, can opt for EEV in combination with SCR technology (Selective Catalytic Reduction), that is, with an additional diesel particulate filter. This Daimler Communications, 70546 Stuttgart, Germany Setra – A Daimler Brand combination is available for the Setra NF and UL models of the MultiClass 400 line.