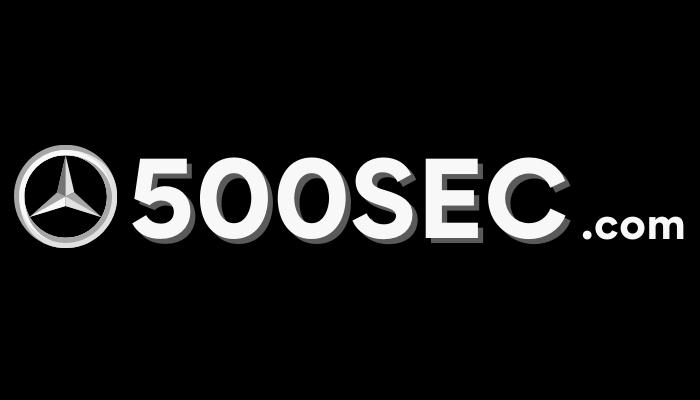 327 km/h for all Current Mercedes CL, S and SL 600 Models BRABUS T13 Power Kit for 630 hp / 463 kW and 1,000 Nm


BRABUS T13 is the name of the tuning kit that BRABUS now offers for the twin-turbo twelve-cylinder engine of the latest Mercedes 600 models.
The BRABUS engineers have developed a performance kit that unleashes the true power of the 5.5-liter V12 without compromising durability or running smoothness.


The T13 power kit costs 19,900 Euros and delivers an increase in power output of 113 hp / 83 kW. It consists of special turbochargers, a more efficient intercooling system, and metal catalysts with low back pressure. In addition the engine electronics are reprogrammed. The new programming ensures optimal interaction of all BRABUS performance components and produces not only excellent performance but also exemplary low emissions that meet current EURO IV limits.
The standard electronic speed limit of 250 km/h is also eliminated. For further optimizing both power output and exhaust note BRABUS recommends installing a BRABUS stainless-steel sport exhaust system custom-calibrated to the specific Mercedes model.
The power increase from standard 517 hp / 380 kW to 630 hp / 463 kW and the jump in peak torque from 830 to 1,000 Nm elevates the latest CL, S and SL 600 models to performance levels normally reserved for only the world's fastest sports cars.


On the high-speed test track in Nardo in southern Italy a Mercedes S 600 with BRABUS T13 tuning demonstrated the enormous potential of this performance tuning. With a top speed of 327 km/h the upgraded luxury sedan bested the production car by exactly 77 km/h. A sprint time from 0 – 100 km/h of just 4.3 seconds also represents a marked improvement.


To make full use of the enormous performance requires converting to BRABUS tire/wheel combinations with Pirelli or YOKOHAMA high-performance tires.
In addition BRABUS also offers sport suspensions, high-performance brake systems and wind-tunnel-tested aerodynamic-enhancement kits for all current Mercedes 600 models.