Official
Daimler AG Reports Total of 15,827 Vehicles Sold in the U.S. for February 2010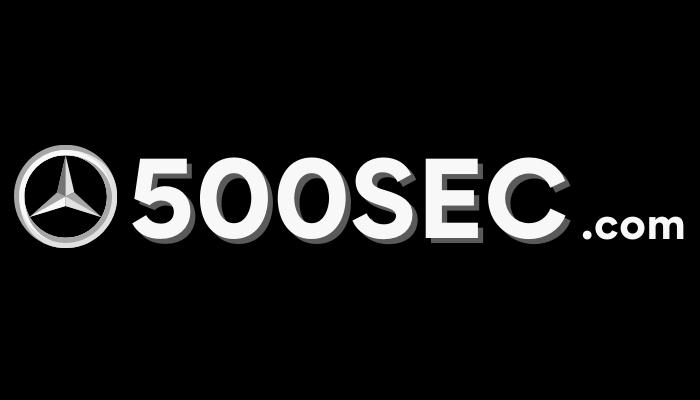 Mercedes-Benz USA Records February Sales of 14,870 passenger cars and light truck vehicles – an improvement of 4.7 percent over February 2009
Mercedes-Benz USA Records 515 Sales of Sprinter Vans
smart USA Records 442 Sales in February 2010 – a nearly 60  percent improvement over January 2010

New York, NY – Daimler AG (stock exchange abbreviation DAI) today reported U.S. sales of 15,827 Mercedes-Benz and smart vehicles. All sales figures in this release are on an unadjusted basis unless otherwise noted.
Mercedes-Benz USA (MBUSA) today reported February sales of 15,385 vehicles, an 8.4% improvement over February 2009 and a 24 percent increase on a year-to-date basis. 14,870 passenger cars, light trucks and 515 Sprinter vans are included in this total.
A key contributor to the February performance was the sporty C-Class – the gateway to the Mercedes-Benz brand for younger and first-time Mercedes-Benz buyers – leading the pack with sales of 4,245, up 6.4% over February 2009. The new 9th generation E-Class continued its strong momentum with sales of 4,043 – up 92.2% over February 2009.  MBUSA's versatile, compact SUV – the GLK – followed in volume with sales of 2,126, up 10.8% compared to February 2009.
On a year-to-date basis, the company sold 30,543 new vehicles, up 24% when compared to the same time last year.
smart USA recorded 442 sales in February 2010, a nearly 60 percent increase over January 2010. Since its introduction in the United States, there are nearly 40,000 smart fortwos traveling the roads throughout America. The smart fortwo offers the right balance of power, outstanding fuel efficiency, innovative safety features, environmental friendliness and excellent value. There are 77 smart centers located in 36 states.
Detailed vehicle sales information for MBUSA will be announced in a separate press release issued by Mercedes-Benz USA.
Mercedes-Benz Cars Division in the U.S. Sales Summary Through January 2010

Month Sales
%
Sales CYTD
%

Curr Yr

Pr Yr

Change

Curr Yr

Pr Yr

Change

Mercedes-Benz USA (passenger cars and light truck vehicles)
14,870
14,199
4.7%
29,592
24,632
20.1%
smart USA
442
1,415
-68.8%
720
3,191
-77.4%
Mercedes-Benz Sprinter
515
951
Mercedes-Benz USA / smart USA combined
15,827
15,614
1.4%
31,263
27,823
12.4%