FormulaONE
F1: 2010 GERMAN GRAND PRIX HOCKENHEIM 23 JULY PRACTICE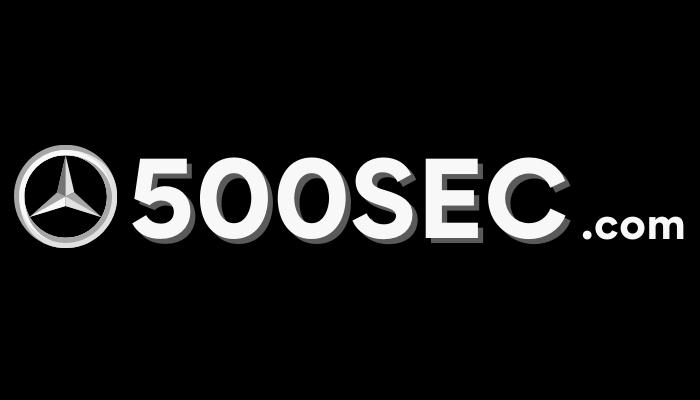 Preparations for one of the MERCEDES GP PETRONAS team's home races, the German Grand Prix, began today at the Hockenheimring with the first two practice sessions taking place in very different conditions.
This morning's session was preceded by heavy showers leaving a very wet track, therefore Nico and Michael ran on extreme wet tyres, with Nico having a short run on intermediates towards the end. With dry conditions for the afternoon session, the track was suitable for slicks, and gave the team the first opportunity to evaluate the latest upgrades for the MGP W01.
Nico completed 52 laps and ended the day in fifth place with Michael completing 33 laps in sixth position.
RESULTS
Drivers
Car No.
Chassis No.
Practice 1
Practice 2
Nico Rosberg
4
MGP W01 / 04
20 laps
1:27.448
P6
32 laps
1:16.827
P5
Michael Schumacher
3
MGP W01 / 02
13 laps
1:32.450
P23
20 laps
1:16.971
P6
Weather
Overcast & wet
Temperatures
Air: 18-21°C
Track: 19-25°C
NICO ROSBERG
"In the wet conditions this morning, the car was very good and our pace looked quick. It was more difficult to get the intermediate tyres working, however we didn't do many laps so I'm sure we would have been fine there too. In the dry this afternoon, I was less happy with the balance of the car in general. It was difficult as there was so little time to try and do our usual programme so we had to focus on the long runs without making too many set-up changes. We need to have a good look at the data and see what we can change without taking too many risks as I'm not completely happy with the balance yet."
MICHAEL SCHUMACHER
"Today's sessions were a bit mixed due to the weather conditions but we were able to get the car working by the end so it was a reasonable day. One of my excursions caused some damage to the floor which led to a second excursion afterwards and we decided to stop slightly early this afternoon. We are looking reasonable over one lap and on longer runs, confirming what we already hinted at during the last weekend in Silverstone. If everything goes as it should tomorrow, we should reach fifth or sixth position, which is a step forward, and maybe even more in the race. But for sure, we will do everything possible to achieve a good result for our fans at our home race."
ROSS BRAWN
"It's been an unusual and challenging day with the changing track conditions and a few small issues to overcome during our running. The car looked reasonable in the wet this morning and the experience will be helpful if the weather continues to be variable. This afternoon gave us the first opportunity to analyse our upgrades on a dry track. The initial feedback looks positive but we need to take full advantage of the final practice hour tomorrow to maximise their potential."
NORBERT HAUG
"We learned quite a lot today about the new upgrades that we are introducing here at our home race in Hockenheim. We had reasonable results but it is clear that there still is a gap to the quickest. Our race pace didn't look too bad so tomorrow we need to get a decent qualifying position for both our cars in order to get respectable results in front of our home crowd."