Technology
DISTRONIC PLUS Traffic Jam Assistant innovation included in Mercedes-Benz F800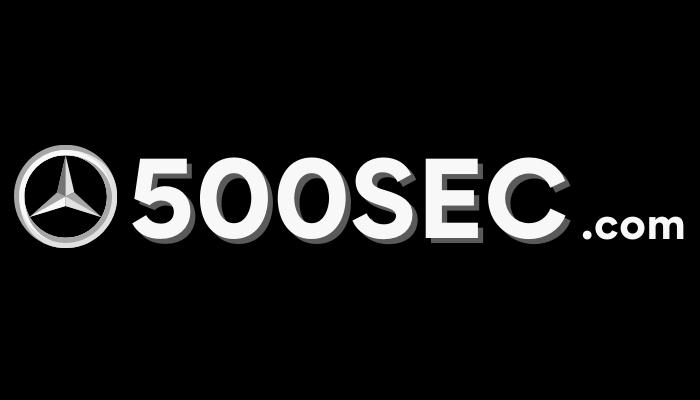 Mercedes-Benz has taken another step in supporting driver and passenger safety through the inclusion of a new innovation in a research vehicle being displayed at the Geneva Motor Show.

The Mercedes-Benz F800 features the new DISTRONIC PLUS Traffic Jam Assistant, which is the first system to automatically follow a vehicle travelling ahead into curves.
As a follow on from the DISTRONIC PLUS innovation that was launched in 2006, the latest system takes care of both crossways and longitudinal movements at speeds of up to 25 miles per hour.
Meanwhile, the F800 also includes the innovative protective system known as PRE-SAFE 360.
This automatically engages the brakes just ahead of rear-end collision taking place to prevent secondary accidents occurring when a vehicle is pushed into pedestrians or other cars ahead.
Professor Bharat Balasubramanian, Head of Product Innovations & Process Technologies at Group Research and Advanced Engineering, said: "The DISTRONIC PLUS Traffic Jam Assistant is the logical continuation of the Mercedes-Benz assistance and safety philosophy.
"With it, we are setting another milestone on the path toward creating innovative systems, with which we will further enhance the high driving comfort that is a hallmark of Mercedes-Benz."