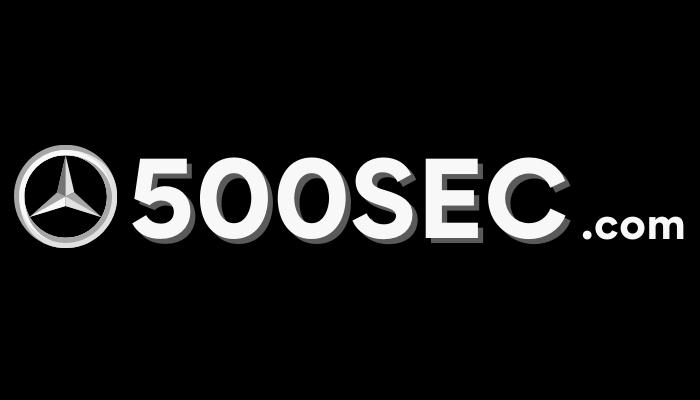 Gary Paffett, 2005 DTM Champion and Vice-Champion in the 2009 season:
"My goal is clear: after finishing as runner-up in the 2009 Championship, I want to win the title this year. I will be fighting to achieve this goal from the first lap in Hockenheim. If possible I want 2010 to continue just as 2009 ended – with a victory at Hockenheim."
Jamie Green, the most successful driver of the 2009 season in a year-old model:
"We have done some good, hard work during the winter. The enthusiasm of the spectators on the Mercedes-Benz grandstand, and in the Motodrome, will spur me on again this year, and I intend to notch up useful points when the season starts in Hockenheim."
Ralf Schumacher is starting his third DTM season in Hockenheim:
"After many, many test kilometres over the winter, and the good speed achieved in Valencia in March, I can't wait for the season to kick off again at last. Last year I scored points three times, and I want to do better this season. Hockenheim is the first of ten opportunities to do this."
David Coulthard is starting his first DTM race:
"I am familiar with Hockenheim from my Formula 1 days, and was there on the spot to follow the exciting 2009 DTM final. Now I am really looking forward to compete in this exciting race series myself. The DTM tests I have run so far show that I have managed the changeover to the unfamiliar touring cars pretty well – but that will remain to be proven during the race."
Norbert Haug, Vice President Mercedes-Benz Motorsport:
"In 2010 we want to present new attractions to the DTM spectators at the race tracks and at the TVs again. David Coulthard will certainly be in the focus of the audience, when he returns to active racing in the DTM. David has been working with us since 1996 and won our first Formula One race of the Silver Arrows' new era in the 1997 Australian Grand Prix. David is one of the most distinguished and worldwide best known drivers who is not only competent but also extremely charismatic.
CongFu Cheng is a promising Chinese driver who gets a chance for more success. Apart from that we rely on our experienced drivers who have shown top-class performances for years. During the previous three years, we did not win a drivers' title, but we won 18 out of 31 races – almost 60 percent of all wins. Of course it would be nice to be on top both with victories and points at the end of the year."