FormulaONE
F1: 2010 EUROPEAN GRAND PRIX VALENCIA 27 JUNE RACE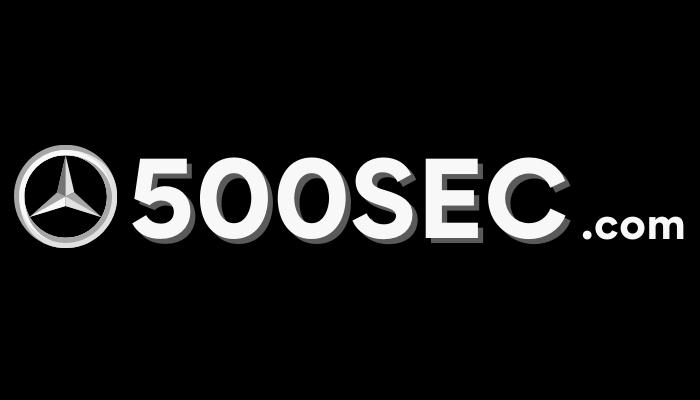 Nico Rosberg and Michael Schumacher finished the European Grand Prix in Valencia in 12th and 16th positions today as a frustrating race at the Valencia Street Circuit concluded a difficult weekend for the MERCEDES GP PETRONAS team.
The safety car following Mark Webber's dramatic accident changed the course of the race for the pair with Nico losing the advantage of an early pit stop on lap eight and Michael being held in the pits by a red light when making his stop on lap 11.
An uneventful and frustrating remainder of the race left Nico and Michael unable to make progress on a circuit where overtaking opportunities are minimal and they finished the 57 lap race outside of the points.
NICO ROSBERG
"It wasn't a great race for me today and not much fun out there. I struggled for grip throughout and had to work really hard to save my brakes which completely took away the ability to challenge and try to make up positions. But we tried to look for the positives and learn something because you can always learn from any situation and use the experiences later. It's been a poor weekend from us all round and we have to try to resolve our issues and improve from here."
MICHAEL SCHUMACHER
"What a race. We would like to have clarification about the safety car situation as the red light on the exit from my first pit stop destroyed a race which otherwise would have offered us very good possibilities. Our point of view is that as the safety car had passed the pits without having the cars lined up behind it, there should not have been a red light. There was a green light for a moment and then suddenly it went red again. We believe that this was not correct. Our strategy was right in that context as we took the opportunity which could have given us a finish even close to the podium."
ROSS BRAWN
"Today's race was a disappointing outcome to our weekend in Valencia. The car was reasonable today but again we suffered from our qualifying performance which is an issue that we need to get on top of quickly. Nico got caught up at the start therefore we made an early pit stop which was unfortunately compromised when the safety car came out and we lost any benefit. From there, Nico's race was about consolidating his position as we had some concerns over brake wear which he did an excellent job to manage.
With Michael, we were looking to benefit strongly from the safety car. As the leaders had not been picked up, Michael was waved through and that gave us a golden opportunity to make his pit stop as our predictions were that the option tyre would hold up for the remainder of the race. However, when Michael came to exit the pits, the red light was showing which cost him a significant amount of time.
In our view, the regulations are clear that the exit light should not go red until the line of cars has formed behind the safety car, and we would like the FIA to look into this. There was no line formed and over 18 seconds between Hamilton and Kobayashi when Michael came in. It was a good effort from Michael to try and recover from there but ultimately a very frustrating afternoon."
NORBERT HAUG
"Michael could have finished quite high today if the red light at the pit exit had not been switched on. This happened contrary to our understanding of the rules which say the pit exit remains open until a line has formed behind the safety car. That clearly was not the case as there was a gap of over 18 seconds behind Lewis Hamilton whilst Michael was in the pits.
He would have fitted in this gap if the red light had not have made this impossible. So Michael's race was ruined even though he posted quick lap times throughout the afternoon. Despite three pit stops and a long wait at the pit exit, he finished 6.5 seconds outside of the points. Nico had to look after his brakes throughout and was therefore handicapped. It's been a weekend to forget for our team but we will be stronger soon."