FormulaONE
F1: 2010 MONACO GRAND PRIX MONTE CARLO 15 MAY QUALIFYING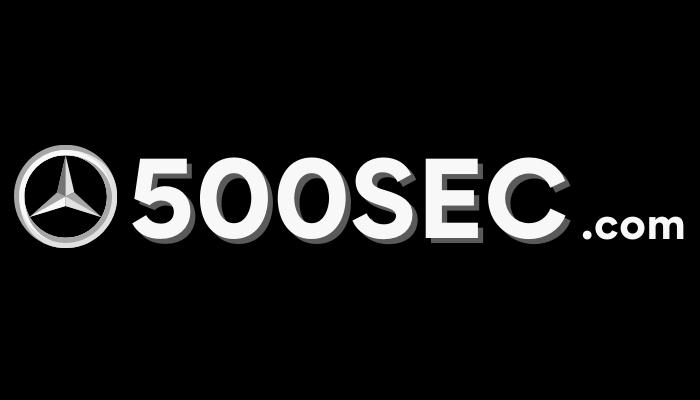 MERCEDES GP PETRONAS drivers Nico Rosberg and Michael Schumacher will start the Monaco Grand Prix from sixth and seventh positions respectively after today's qualifying hour around the streets of Monte Carlo.
With 23 cars fighting for position on the 3.340km street circuit, Nico and Michael needed just one run on the prime tyre in Q1 to progress through to the second session. Switching to the option tyres, Nico set the quickest time of Q2 during his first run, whilst Michael completed two runs and ended the session in seventh position.
The pair went out for one run on the options in Q3 but both drivers struggled to have a good lap with Nico qualifying in sixth position and Michael just 0.046s down from his team-mate in seventh position.
STATS
| | | | | | | |
| --- | --- | --- | --- | --- | --- | --- |
| Drivers | Car No. | Chassis No. | Practice 3 | Qualifying 1 | Qualifying 2 | Qualifying 3 |
| Nico Rosberg | 4 | MGP W01 / 02 | P7 | P5     1:15.188 | P1     1:14.375 | P6     1:14.544 |
| Michael Schumacher | 3 | MGP W01 / 01 | P6 | P11   1:15.649 | P7     1:14.691 | P7     1:14.590 |
Weather
Warm and sunny
Temperatures
Air: 18-20°C
Track: 35-39°C
NICO ROSBERG
"My pace has been really good here throughout the weekend and in the first two qualifying sessions today, so it was a disappointing result to only qualify in sixth position. I was hopeful of competing for the front row after our performance in Q2 but the final session just didn't work out for us today. I had a lot of traffic to overcome and made a mistake on what should have been my fastest lap. Unfortunately the tyres were not at their best then for the final quick lap. It's difficult to make up positions in the race here as overtaking is almost impossible. However you never know what can happen and we will work hard to try and finish in a better position tomorrow.
MICHAEL SCHUMACHER
"Qualifying confirmed that the gaps between the teams are smaller here but not small enough to really get some profit out of it, which is what we would have wished obviously. We all had some concerns about qualifying because of the number of cars but I have to say that from my point of view, everybody did a great job. I had a clean situation most of the time, except for once unintentionally with Nico. I think we got out of the car what we could today and the positive news is that I am on the inside which is a good starting position and our starts have gone well recently. So we can at least hope to make up one or two positions for the race."
ROSS BRAWN
"We had the chance for a better position today so we are disappointed with our performance in the final qualifying session. We didn't quite get the track and the tyres together at the right time for both drivers and we didn't keep them well enough informed of their relative track positions in Q3. The performance in Q2, particularly from Nico, is more indicative of what we should have been fighting for and it is obviously frustrating that we didn't realise that potential. However the car is going well here in Monaco and it is a long race tomorrow so we are still in a reasonable position to have a good outcome to the weekend."
NORBERT HAUG
"Not the qualifying results that we wanted to achieve here in Monaco. Nico posted the fastest time in Q2 with just a single outing which proved that our speed is there. Traffic in Q2 for both Nico and Michael, and a slight mistake in Nico's only fast lap he could do under these circumstances, made it impossible to get better places on the grid than sixth and seventh. We certainly had the speed to end up in row one or two but could not use it as planned. This was today and tomorrow can possibly be a different story. Lots of things can happen during the race on this traditional street circuit and we certainly will not give up too early."