FormulaONE
F1: Singapore: Free Practice Sep 24, 2010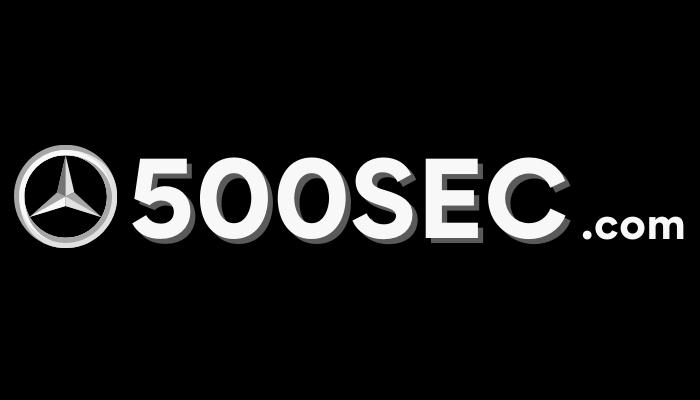 Practice for Formula One's only night race began today under the floodlights of the Marina Bay Circuit in Singapore.
After a late afternoon rain shower, the track was declared wet for the start of the first session at 6pm. For his first experience of the Singapore circuit, Michael went out on the damp track for valuable track acclimatisation whilst Nico completed an installation lap and waited in the garage until dry tyres were possible with 15 minutes remaining.
The second session, starting at 9.30pm, was dry and enabled the team to work through the usual Friday programme.
Weather Hot & humid
Temperatures Air: 29-30°C
Track: 26-29°C
NICO ROSBERG
"The second session was good today although we weren't able to learn so much in the first session. The track improved significantly during the later session so we were able to learn a few things and made some good set-up changes. Our long runs were ok but the main issue was that we didn't get the grip that I was expecting from the soft tyre so that's something that we need to look at overnight. All in all, it was a reasonable start to the weekend. "
MICHAEL SCHUMACHER
"It has been a lot of fun driving this track today, even in the dark. It is the first time driving here in Singapore for me and I was curious to experience how it would be and I have to say that I liked it. I had heard that the track is quite bumpy but I didn't find that it was too much, just in one sector. The rest is pretty good and exciting. This morning, well actually early evening, when the conditions were mixed, we looked quite good whereas in the later second practice, we seemed to struggle more. Let's see what we can do here tomorrow."
ROSS BRAWN
"As expected, we faced some weather-related challenges today but the first session proved very useful for Michael as he was quickly able to learn the circuit with good running in the damp conditions. The second session proved more useful from an engineering perspective as we could work through our normal Friday programme. We are reasonably happy with our progress so far but there is still a lot of work to be done before tomorrow."
NORBERT HAUG
"A beautiful venue here in Singapore with a great atmosphere and first-class television images for the spectators worldwide. Although it is only our third visit here, this is already a great Grand Prix and one of the most remarkable races on the calendar. On the track, we ran our usual Friday programme and we still have some work to complete tomorrow. Our target on Sunday is to continue scoring points with both cars as we achieved in the last couple of races. Whilst we are not expecting miracles in the last five races, everybody will give their utmost to get the best possible results."