NEWS
Mercedes-Benz wins 2010 prize for best safety innovation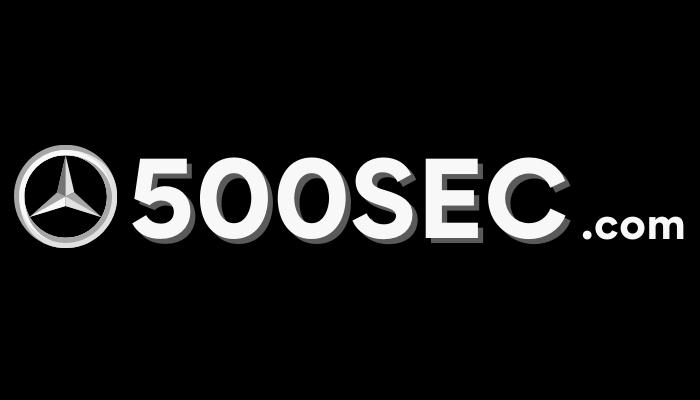 What Car?, the UK's biggest car buyer's guide, has named Mercedes-Benz the winner of its 2010 prize for best safety innovation for the ATTENTION ASSIST feature, which is designed to combat overtiredness in drivers – one of the most frequent causes of accidents. The Mercedes-Benz S-Class also took home the Car of the Year Award for best buy in the luxury segment for the fourth time in succession.
The most important source of independent information for car buyers in the UK, found Mercedes-Benz's
ATTENTION ASSIST
feature exceptionally clever and presented the Stuttgart-based carmaker with its 2010 Car of the Year Safety Award as a result.
During a test, British consumer testers were shocked by how drivers almost imperceptibly have difficulty keeping the vehicle on track when they are overtired. In practical trials, the innovative ATTENTION ASSIST driver support system was found to help combat this problem.
Like in Germany, driver fatigue is one of the most common causes of accidents in the UK. Overtiredness is a factor in a quarter of all motorway accidents.
ATTENTION ASSIST
, which comes as standard on all new Mercedes-Benz E-Class models, monitors over 70 parameters relating to driving behaviour to recognise when a driver is tired. If the system detects signs of fatigue, it warns the driver to take a break by means of an audible signal and a message on the display in the instrument cluster.
These driver assistance systems are also available on the Mercedes-Benz S-Class, setting the standard in the luxury class. This year the UK's consumer organisation for car buyers, What Car?, acknowledged the S-Class's special position and again awarded the top model from Stuttgart its Car of the Year award in the luxury class for the fourth time in a row.
is a successful magazine with a popular website. It is produced by Haymarket Consumer Media, a company with global operations, and enjoys high levels of consumer trust. What Car? is referred to by approximately 1.2 million users each month.