Tests by Peter
On the road again, this time with the Mercedes S400 Blue Hybrid, (again)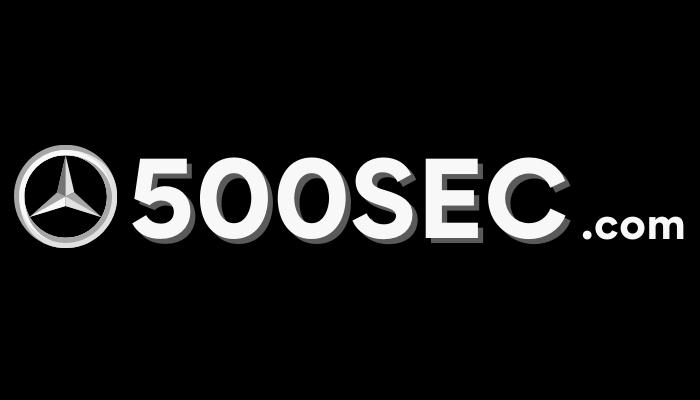 I had the Mercedes-Benz S400 hybrid out again this weekend to find out a couple of things that i would like to share with you.
Engine is a gasoline 3,5 litre 350 with 279hp and not a 400CDI as i first thought. And it has a electric engine that is plate shaped and placed in between the engine and the converter for the 7G-tronic automatic gearbox. This acts the parts of both starter engine, propeller and the generator. It is not possible to run it on the electric engine alone but it assists in the start and smooths out the start/stop function that makes the engine stop when coming to a complete stop.
As a wintercar its totally marvellous and the comfort is worldclass. If you dont mind that this is not a beast enginewise it moves with grace and dont at all feel slow (0-100kmh in 7,2sec. compared to the S350 that needs 7,9sec.). So it will be a really hard choice you will have to make between buying a S500 and this S400Hybrid.
Good Luck!
And remember, whichever you decide to choose you will be a Mercedes owner so there is no wrong choice in this matter 🙂